As Çinkosan, we offer the highest quality and reliable service
to our customers in the coating sector
with our wide range of services.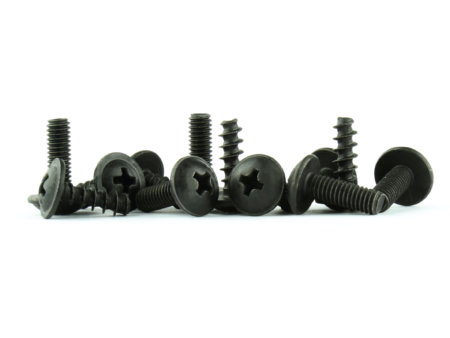 Due to the maximum corrosion resistance it provides, obtaining bright zinc at wide current density and being economical compared to other coatings, demand for Alkali Zinc Coating is constantly increasing.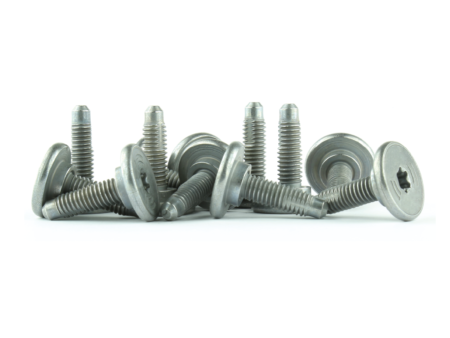 ALKALINE ZINC NICKEL PLATING
Alkaline Zinc Nickel Coating provides excellent adhesion and high corrosion resistance for parts operating at high temperatures.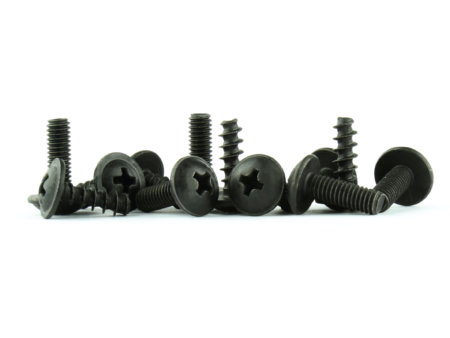 ALKALINE ZINC IRON PLATING
Alkaline Zinc Iron Coating is a highly efficient and easy-to-apply process used in the industrial sector around the world.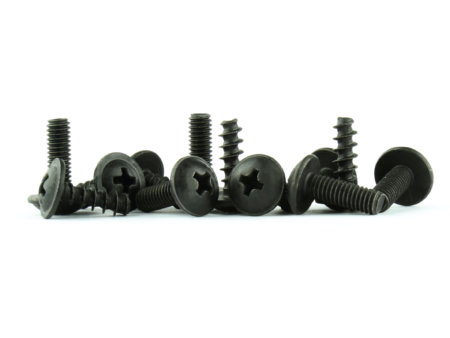 Zinc Phosphate Coating is a type of coating that provides a very short-term protection against corrosion, but provides an excellent infrastructure for lubrication and painting processes.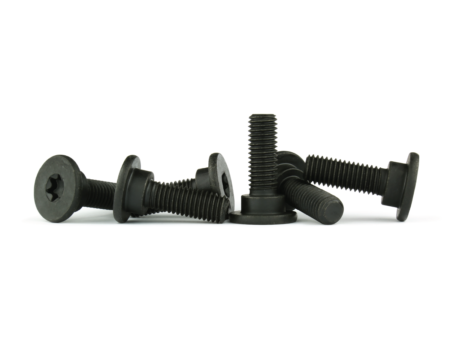 Molykote brand lubricant products are used for the lubrication of machine elements that are exposed to excessive pressure, approaching medium speed limits, having a risk of Brinel Effect and humidity.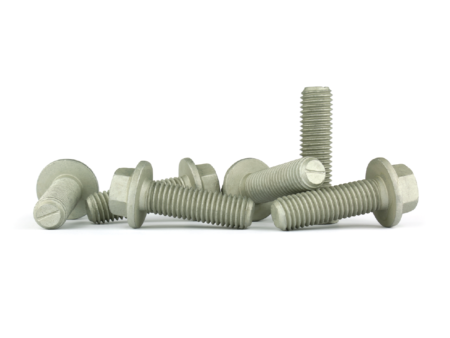 Magni 565 is two-coat plating not including chrome, which consists of an inorganic base coat that is rich in zinc and organic top coat which is rich in aluminium.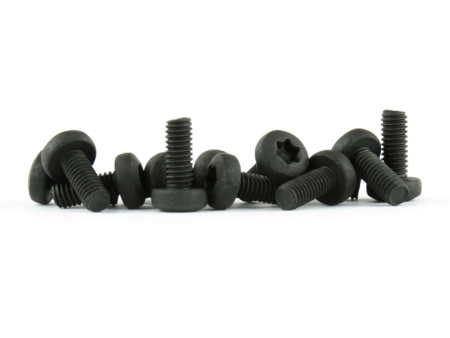 Zintec coatings have lamellar microstructures that are high in zinc and aluminum and are coated on the metal surface without current, providing cathodic protection against corrosion.