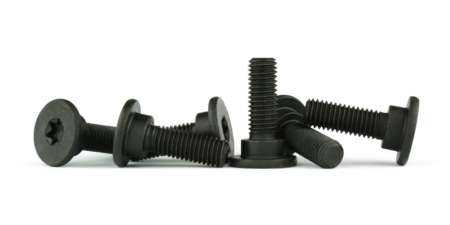 Molykote brand lubricants have been developed to eliminate lubricant problems in the automotive industry. Molykote provides more economic conditions on the production and longevity in the usage, dry and clean lubrication that is not affected by the dust, dirt and moisture, life time usage against aging, evaporation and oxidation, protection against rust on surfaces without surface treatment such as galvanization, non-metal and plastic, fireproof protection, controlled coating thickness compared to other lubricants. Plating provides entire surface smoothness and optimizes friction under extreme load and operating conditions for metal-metal, metal-plastic or plastic-plastic. Molykote chemicals consist of a mixture of resin and solvent, and there are solid oil particles dispersed in this mixture. These are MoS2 (molybdenum disulfide), graphite or PTFE fats. Each chemical is customized for the concentrations of these oils to serve the industry's various coating needs. Çinnkosan is the Turkey representative of Molykote Coating and serves with Molykote® 3400A and Molykote® D-708 chemicals.
Molykote® 3400A
Molykote 3400A Anti-Friction Coating is a solid and dry lubricant that is used as an anti-corrosion agent for automotive, construction and farming equipment appliances. It is also used as a lubricant for applications in polluted environments, at low speeds, subject to high loads and re-equipment. Molykote 3400A has perfect lubrication and corrosion protection, good solvent resistance, high load carrying capacity, excellent adhesion to metal, low coefficient of friction, high resistance to oil and fuel features. This product is widely used in parts such as car lock mechanisms, lock parts and door hinges.
Molykote® D-708
Molykote D-708 anti-friction is a dry and wet lubricant material that is used for protecting composites such as plastic/metal and metal/metal at the low and middle loads. This advanced material has perfect protection for corrosion and low coefficient of friction. Also, this product is suitable for automotive appliances such as seat belt parts, door lock mechanisms and door parts, disc brake springs, springs, hinges, bolts, pins and washers.